SmartTV Network Management

Remote Management of your network of SmartTVs.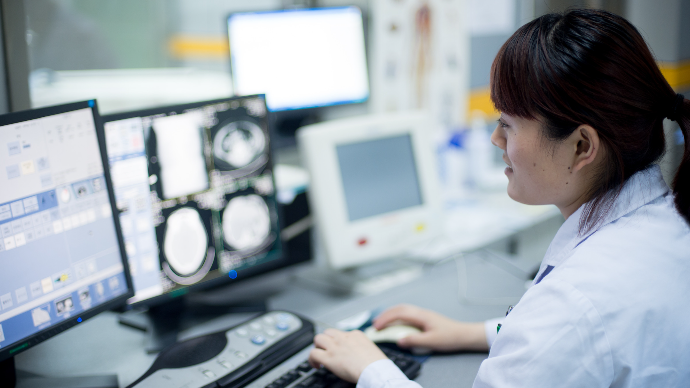 SmartTV Management
Control SmartTVs & Content
Change & Schedule Content (Presentations)

Emergency Override Displays Emergency Screens

Track SmartTV SmartTVs

Track SmartTV Locations



.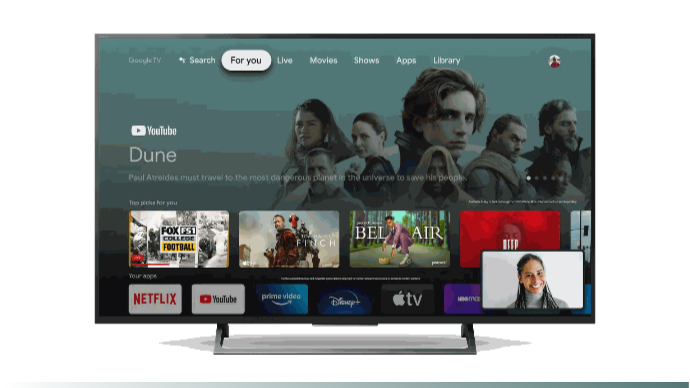 Smart Google/Android TVs

Google TV with Chromecast
A number of TV brands have Android TV built-in. Right now these mostly include Sony, Philips, Hisense, TCL TVs and some Cello and Sharp models. Regardless the Google TV can be added to any 4k SmartTV by inserting a Chromecast Dongle into the TV HDMI Port.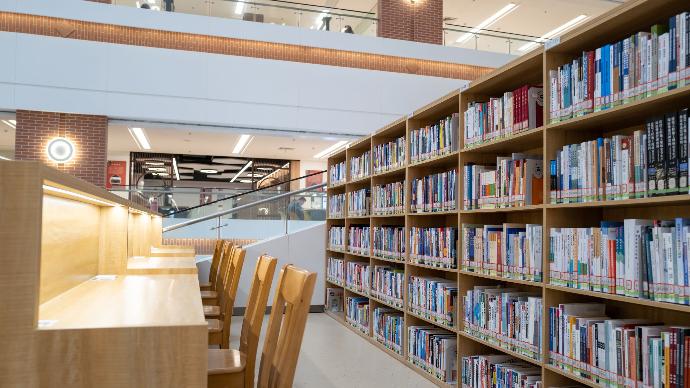 Retour Content Server


Library of Presentation Templates



Extension Template Library of Presentations is available to use to develop your own custom content/presentations or use them out of the box.