Business & Industry Solutions

Solutions for Business, Education, Government & Healthcare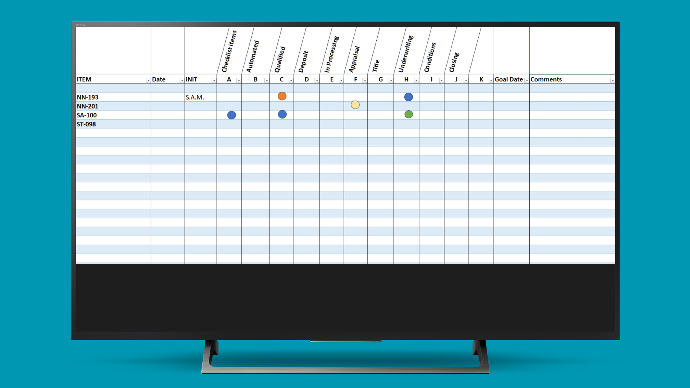 Display4k App
SmartTV Whiteboard

Install Display4k on your SmartTV, a Google Play Store App and turn the SmartTV into a Whiteboard
Control the content remote by just updating and saving the online content.

View details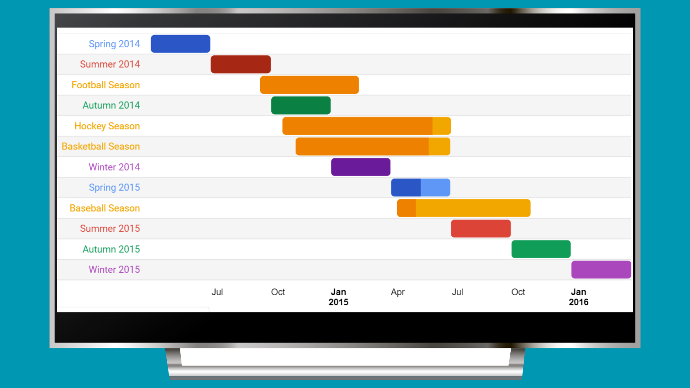 Display4k App
SmartTV e-Displayer

Any content created by the hosted office suite applications can be pushed to display on the SmartTV. Changing the content and saving it will Push the changes to the SmartTV to update the Content being displayed.

View details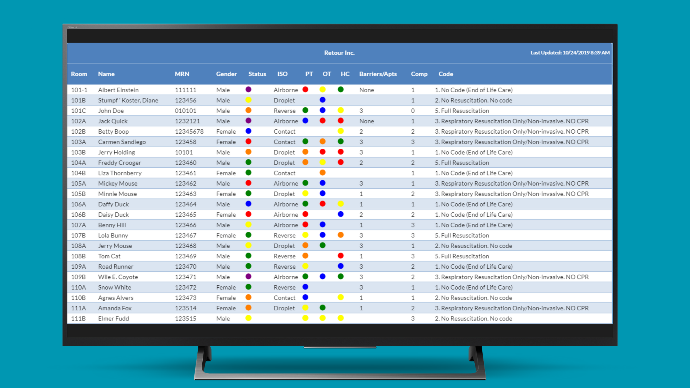 Display4k App
SmartTV Bulletin Board
Use low cost SmartTVs to create beautiful bulletin boards that can be updated remotely.
View details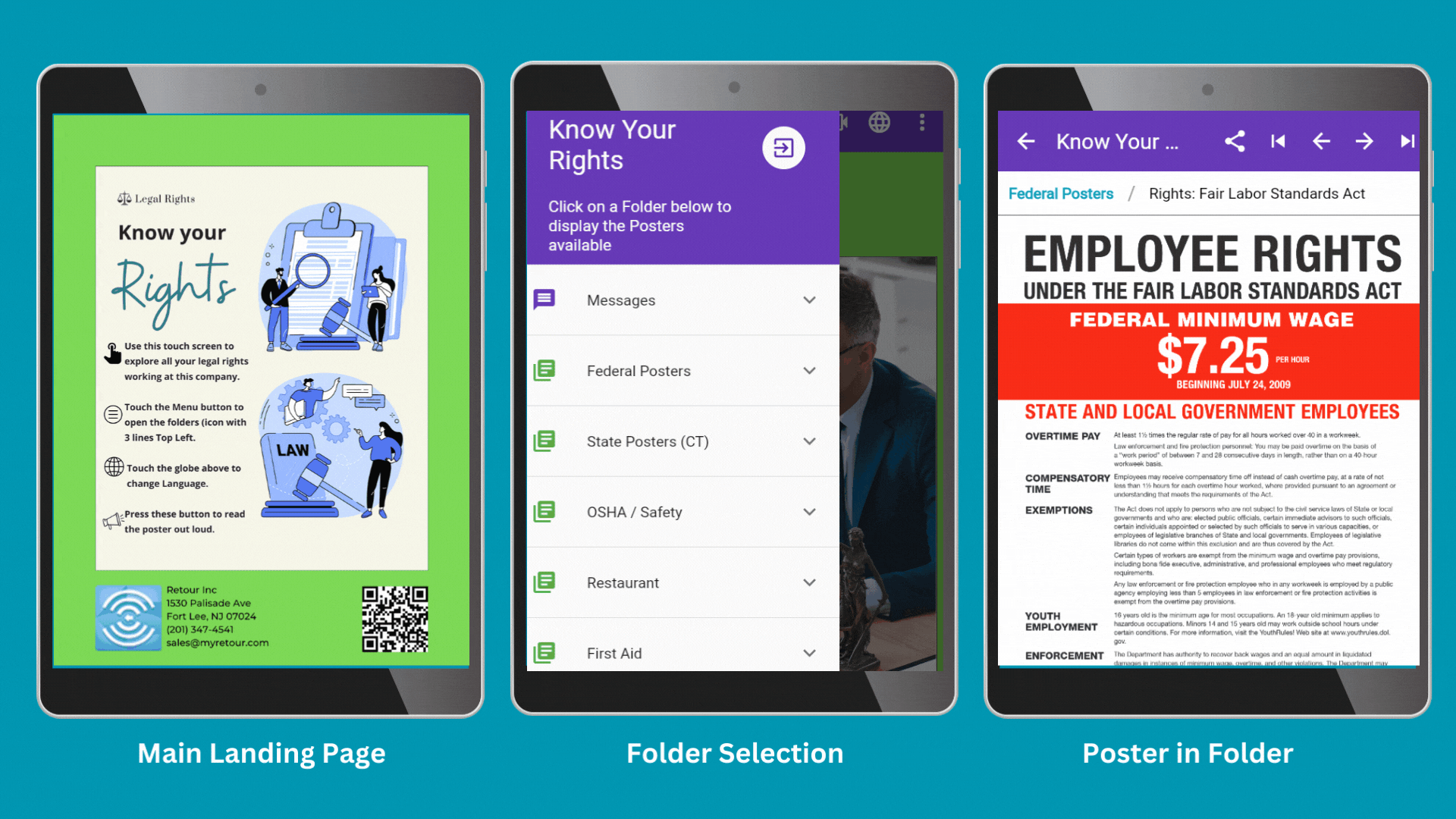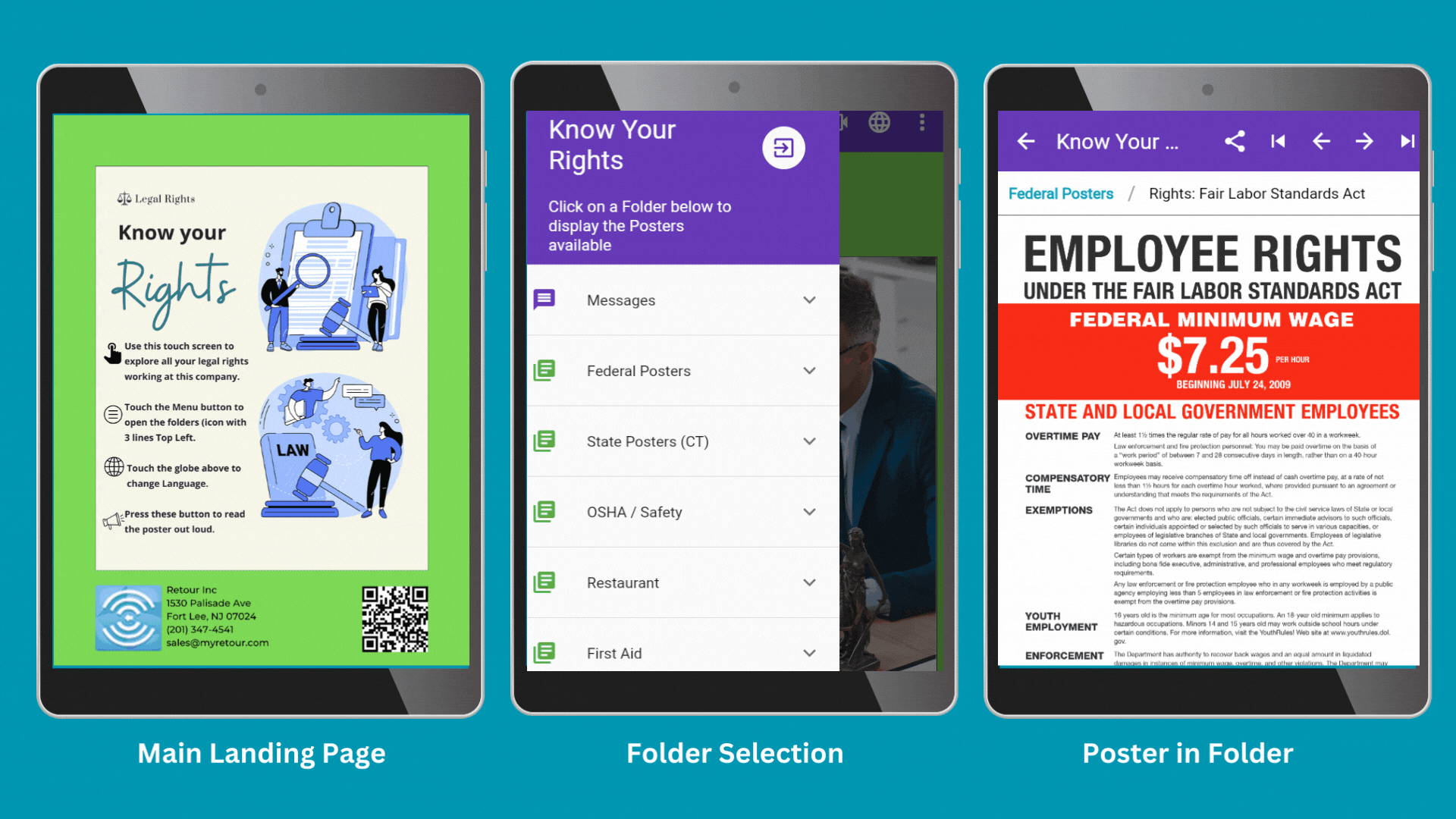 Touch Screen Kiosk
Labor Law Compliance Posters
The Kiosh is an Android Touch screen computer programmed with all the Legal Posters that are required for the organization to post in an accessible area.
Based on the location and type of business the appropriate posters are loaded to the kiosk which allows to the kiosk to operate even without and Internet connection. Now it is possible to post all the posters and in all the available languages.

View details Control Remote SmartTVs
SmartTV Cloud Management
Manage Smart TVs from our cloud service using any device that has a HTML5 compatible browser and with internet access. The service tracks the location and presentations on the Smart TVs.
Schedule content and presentations. Use the service to manage the display at many locations throughout the organization's network.
View details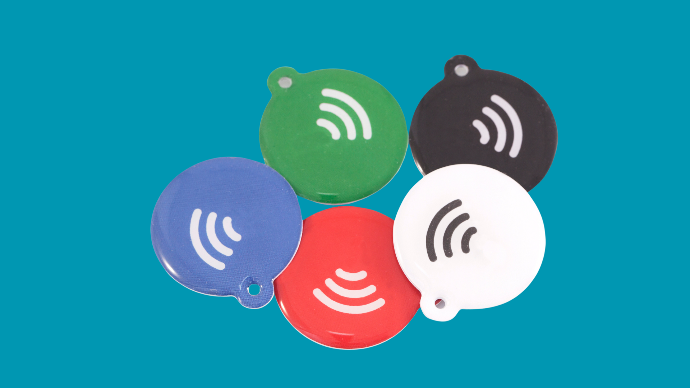 NFC Tags
NFC Asset / Equipment Tags

Use NFC-Tags to tag almost anything. Since the NFC chip is capable of holding data, many fields of relevant data can be stored on the chip and read with a Smartphone or Smart Device
NFC chips can be used to record and send transactions back to a server to update application databases. Thereby providing data entry at the Point of Service