Retour Inc.
Technology Tools for Productivity
Our technology solutions use SmartTVs and NFC technologies. The software applications provide solutions to display critical information to assist in accurate and rapid data entry. Low cost and highly effective additions to reduce data entry time, increase accuracy, create situational awareness and improve workflows. Enhance your workflows today!
Business-Commercial Products & Solutions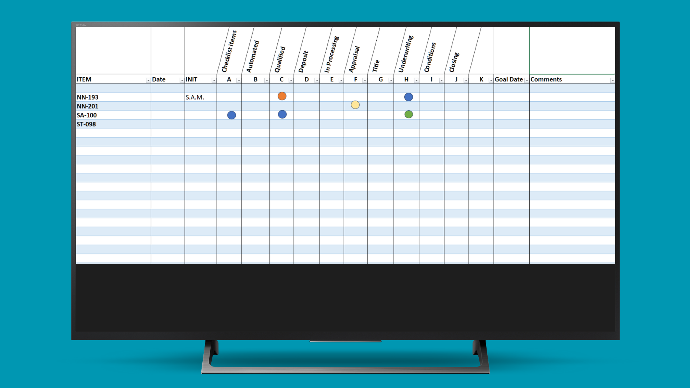 ​Next Generation Whiteboards

Excel & Slide Templates




Use Google & Microsoft Spreadsheets




Multiple SmartTV Support



To use the SmartTV Whiteboards all you need to know is how to use Excel or Google Slides. Enter the data into the Spreadsheet and it displays on the SmartTV.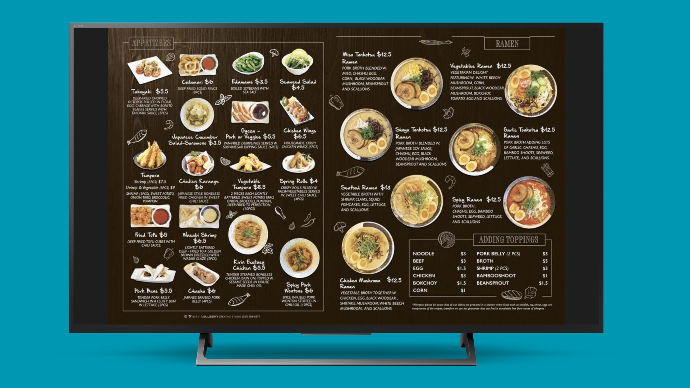 Low Cost Large Format Signage

GoogleTV & Chromecast Technology
Ads, Posters & Videos

SmartTV HD & 4K Support

Use low cost SmartTVs to create beautiful signage art and dashboards to enhance your environment and business workflows.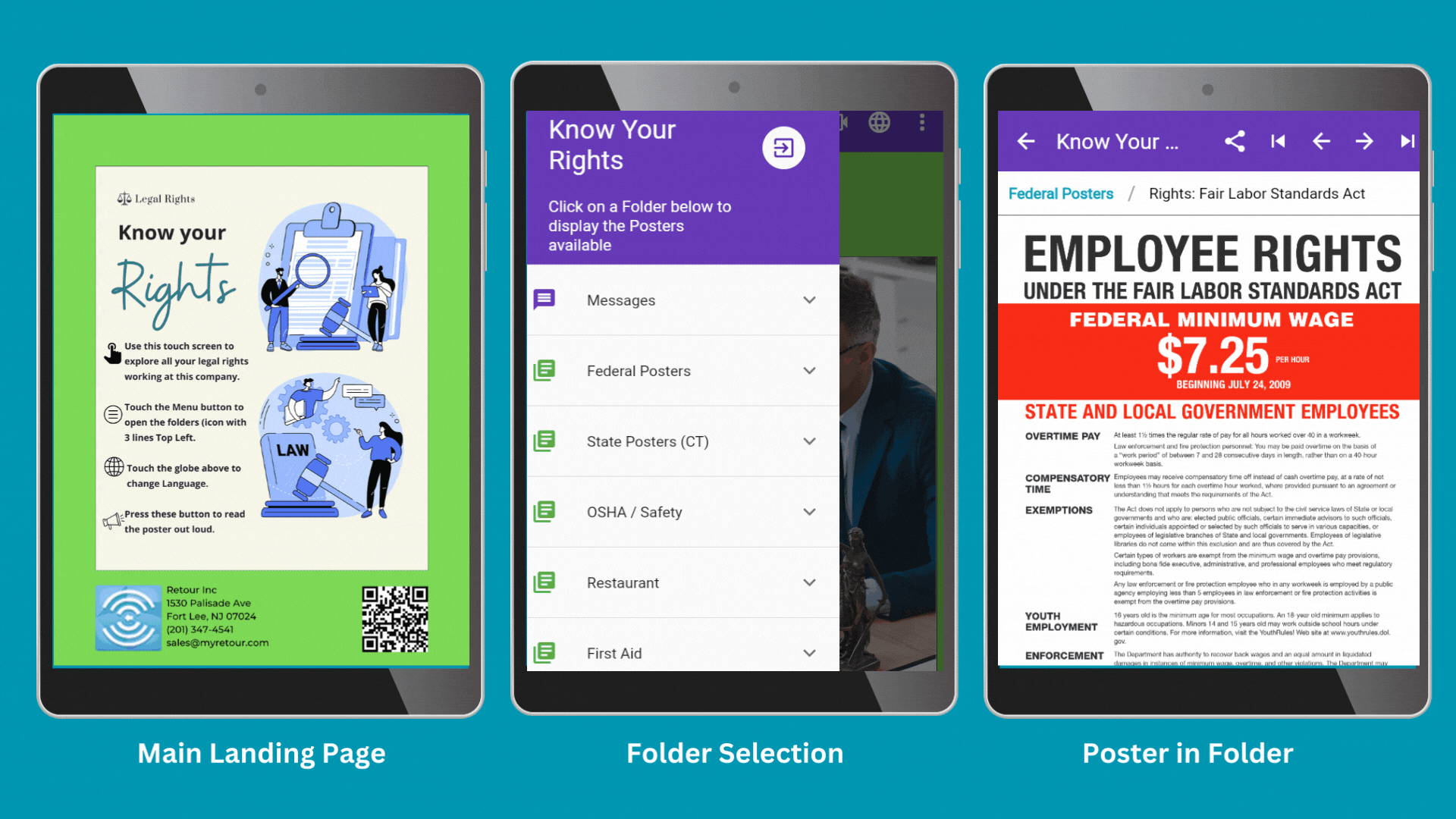 Labor Law Touch Screen Kiosk

Compliance Posters

Multiple Language Support

Google Android Devices



Avoid penalties with a Kiosk that automatically downloads the latest posters in the languages that you require.
View details
Healthcare Products & Solutions

Bed Occupancy




Reservations & Planned Discharges

Status Tags & Badges

S

chedule Admissions, Discharges




Improve situational awareness by displaying real-time view of the Beds and Vacancies. Handle ADT Activity with ease and quickly. A permanent Patient wristband for identification, data collection and emergency readiness. The Apps integrate with existing EMR software solutions.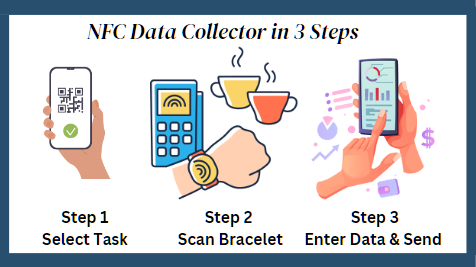 Barcode & NFC Scanning

C

ollect Data at Point-of-Care

Library of Input Forms
Patient wristband for identification, data collection and emergency readiness. The technology integrates with existing EMR software solutions.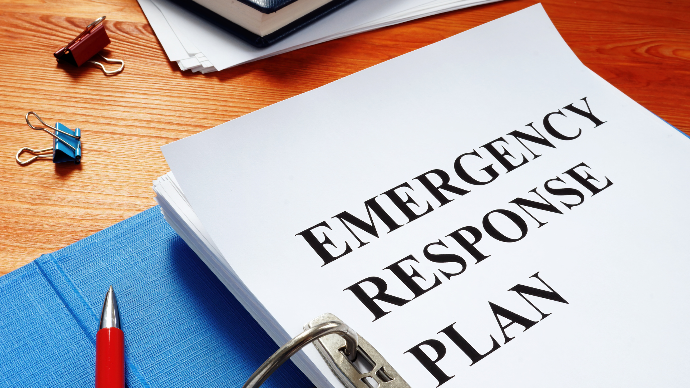 TAL Emergency Cloud Service
TAL Patient Bracelet App (EMS-TAL)

TAL Emergency Communications

TAL Patient Location Tracking
Cloud Service for Emergencies. Nursing and emergency personal can scan patients bracelets to determine what needs to be done to evacuate the patient. Every scan tracks the progress of the evacuation. NFC Tagging Solutions
Update and Retrieve information from NFC Tags using your Smartphone or Smart Device. NFC tags can record, track and report on tagged assets. Download the Smartphone app by scanning the QR codes printed on the NFC Tags. Cloud Integration Services
APIs

HL7 / FHIR / XML

MIRTH,

RabbitMQ

SFTP & FTPS

Webhooks & Websockets
Experience the magic of real-time data access, supercharged workflow automation, and peak operational efficiency. Dive into the future and let us transform your cloud vision into a dynamic reality!