Our Technology Partners​
Retour Integration Partners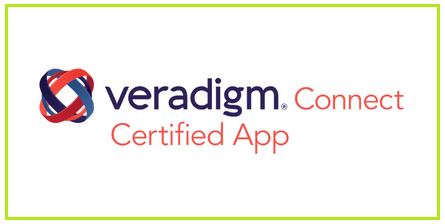 Allscripts Developer Program
Veradigm is a healthcare technology company that drives value through its unique combination of platforms, data, expertise, connectivity, and scale. The Veradigm Network features a dynamic community of solutions and partners providing advanced insights, technology, and data-driven solutions, all working together to transform healthcare insightfully.

View Details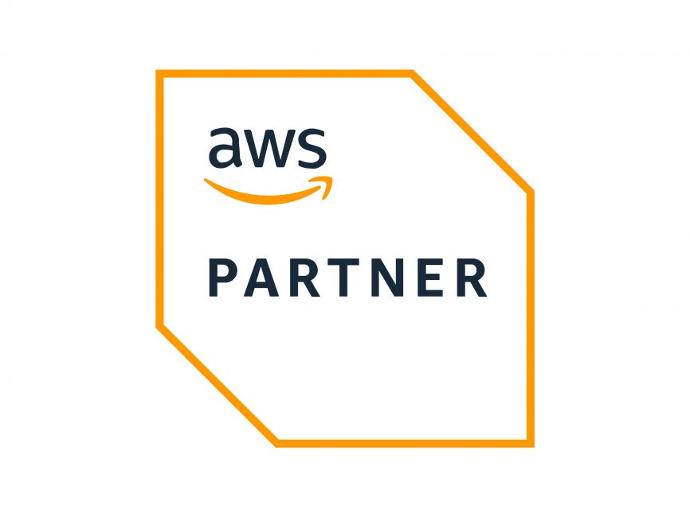 Amazon Partner Network
AWS Hosting
The AWS Partner Network (APN) is a global community of partners that leverages programs, expertise, and resources to build, market, and sell customer offerings.
This diverse network features 100,000 partners from more than 150 countries. As an AWS Partner, we are uniquely positioned to help customers take full advantage of all that AWS has to offer and accelerate their journey to the cloud.
View Details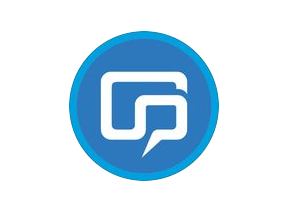 Glory Star Group
Interactive Touch Screens
They have pioneered display screens and all-in-one touch interface. The company has more than 800,000 units of installation in fitness, retail, self-service and building automation industry globally. They offer customization of tablets allowing our designers direct access to their engineers. Their Tablets and screens bring direct engagement to users through the use of tablet technology

View Details​​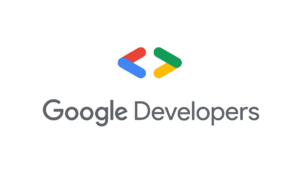 ​
Google Developers
Google Developers is Google's site for software development tools and platforms, application programming interfaces (APIs), and technical resources. The site contains documentation on using Google developer tools and APIs—including discussion groups and blogs for developers using Google's developer products.
The site also features a variety of developer products and tools built specifically for developers. Google App Engine is a hosting service for web apps. Project Hosting gives users version control for open source code. Google Web Toolkit (GWT) allows developers to create Ajax applications in the Java programming language.

View details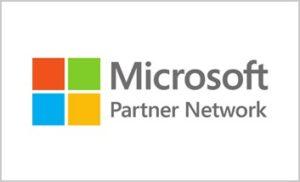 Microsoft Partner Network
Solutions: Windows, Software and Azure hosting
Microsoft Partner Network (or MPN) is a one of a kind, powerful community of companies and organizations. Larger than Amazon Web Services (AWS) and Salesforce combined, MPN provides tools and information to expand our business and engage customers.
Microsoft Corporation produces computer software,consumer electronics, personal computers, and related services. Its best-known software products are the line of operating systems the Office_suite and Azure Cloud Hosting Service. The Azure cloud platform offers more than 200 products and cloud services designed to bring new solutions to life—to solve today's challenges and create the future.

View details