NFC Pet Tags

Easy and Inexpensive way to tag your beloved pets.
Return and Care Information all on the same tag.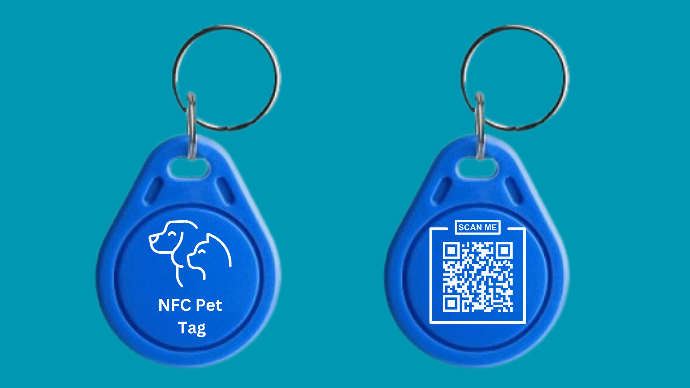 NFC Chip​
NFC-Pet Tags

Attach the tag to your pet and they can be identified by anyone with access to a Smartphone. Once the Tag has been scanned you will be alerted as to Who, Where and When the Tag was Read.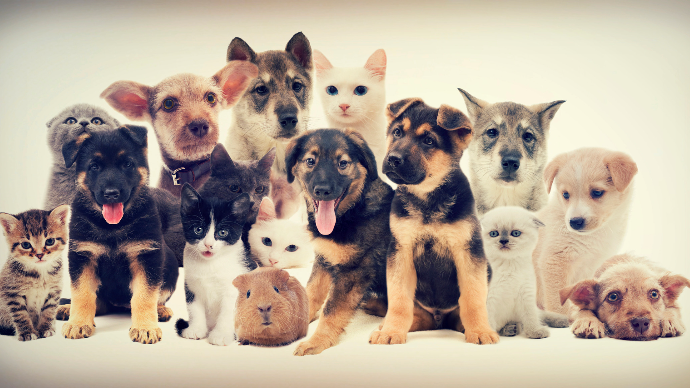 NFC Chip Technology
Features
Embedded NFC Read/Write Chip
Extensive Contact Info & Medical Conditions
Notifications of Reads
Permanent & Waterproof

​Store Return Instructions & Medical Alerts
Update Tags with a Smartphone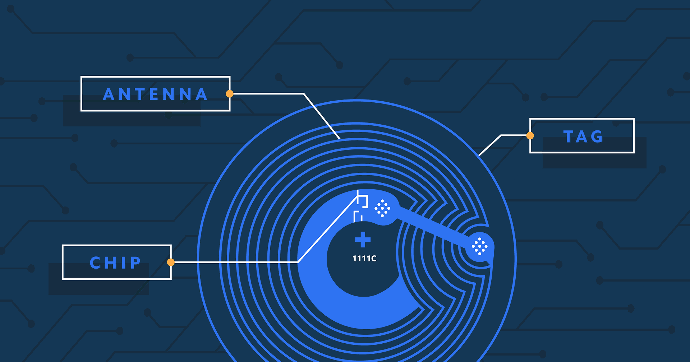 NFC Chip Technology
Brief Explanation
NFC Tags that hold up to 888 bytes of Contact or information. This data coupled with our TAL Cloud Service provides access to your pets ownership and other messages of importance. The data on the NFC chip has the critical Return information. Once your pet's contact has been read via a Smartphone, the Smartphone can connect to our TAL Cloud Service which can access necessary information.